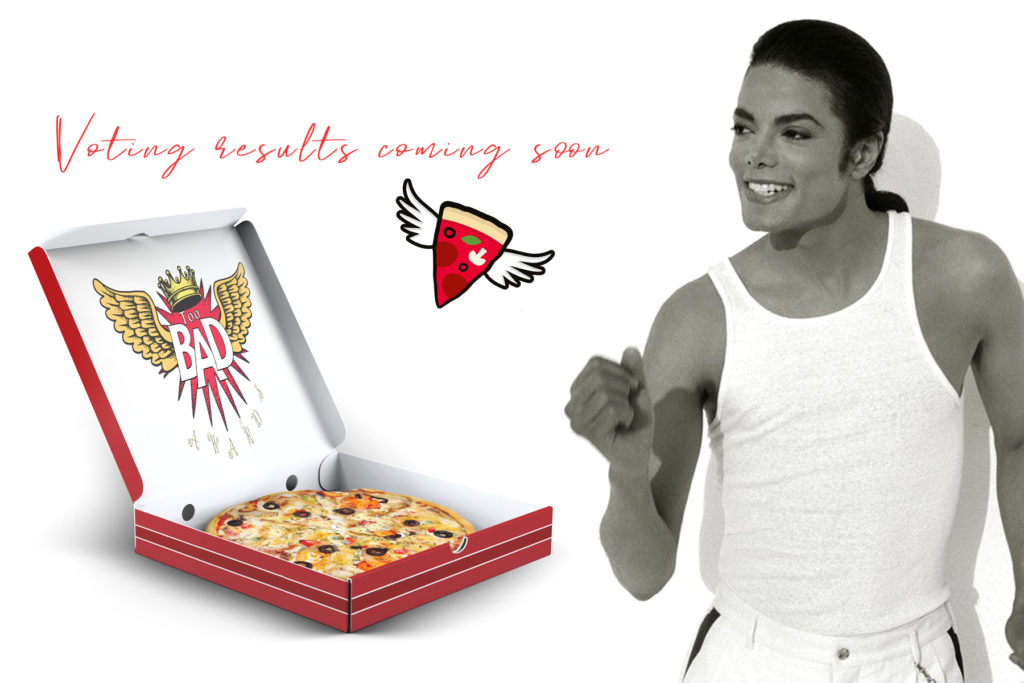 The votes are now closed for the 2020 edition of the Too BAD Awards. Soon we will reveal all the details.
The first question is: did the fans mobilize to send a strong message ?
The answer is positive and we would like to thank websites without which this beautiful result would not have been possible. We are thinking in particular of MJFrance.com but also the podcast " Salut Les Fans" by Davy Appert and the numerous individual publications on facebook (thanks to Lidwine) from fans and groups.
You were amazing for the first edition. This concept is brand new and this bet was not won.
We are thinking about paying a little tribute to MJ for the revelation of the results. Thank you for your patience and for understanding that we need to take several days of reflection for the form to be given to the results of this 1st edition.
Humor is like a pizza, it's is a dish best served hot. We are currently cooking…
See you soon. Take care.
---
Les votes sont désormais terminés pour l'édition 2020 des "Too BAD Awards". Prochainement nous révélerons tous les résultats détaillés.
La première question est : les fans se sont-ils mobilisés pour envoyer un message fort ?
La réponse est positive et nous souhaiterions remercier des sites web sans qui ce beau résultat n'aurait pas été possible. Nous pensons notamment à MJFrance.com mais aussi au podcast "Salut Les Fans" de Davy Appert et les nombreuses publications individuelles sur facebook (merci Lidwine) de la part de fans et de groupes.
Vous avez été incroyable pour une première édition. Ce concept est tout nouveau et ce pari n'était pas gagné.
Nous réfléchissons à réaliser un petit hommage à MJ pour la révélation des résultats. Merci de votre patience et de comprendre que nous prenions plusieurs jours de réflexion pour la forme à donner aux résultats de cette 1ère édition.
L'humour est comme une pizza, c'est un plat qui se mange chaud. Et nous sommes actuellement en cuisine…
A bientôt.
Prenez soin de vous.